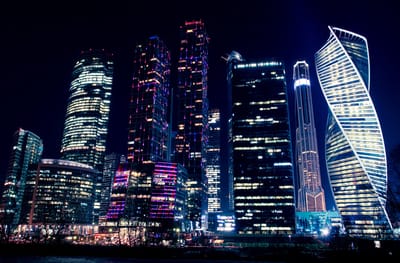 Since its inception in 2012, CRRS has been committed to providing the highest quality, needs-based training and consultancy services to its diversified range clients from various business entities. Our passion for education. people development, and continuous training has driven us to provide an excellent customer satisfaction services.
Our services are based on industry awareness and its corresponding needs. Based on these facts, we are able to design the required programs that will improve and enhance quality and productivity effectively. We are committed to maintain a smart partnership working environment with all our clients, thus enabling us to work with them on a long term basis. Apart from that, at the core of our company's existence is also the intent to help our participants enjoy a greater sense of responsibility, stability and the opportunity to progress in their respective fields of interest.
What makes us different among our peers is that we have a strong commitment to ensure that there is a measurable impact and sustainable change from the learning experiences that all our clients' representative take away from our programs. In return, they would be apply their learning to address the real business problem effectively.
Let us be part of your rising team.